Professional Portable Beauty Equipment Manufacturer
What is the Athmed Photoelectric Technology Company? Athmed Beauty?
Athmed Photoelectric Tech Co., Ltd. was established in 2009, focusing on the development, manufacturing, sales and service of non-invasive medical and cosmetic equipment. We are a group company headquartered in Beijing. In 2018, we established a new company called Aesmed Technology Ltd. As a subsidiary of the Athmed Group, Aesmed is responsible for the development of the export business of professional portable beauty equipment. The new company is supporting the design, manufacture, export, and service of personal beauty equipment. We have our own mold factory, so we also provide OEM and ODM services to our global customers.
At present, we have more than 100 countries of client agents. And our products cover IPL OPT Elight hair removal machine, 808nm(808+755+1064nm) diode laser hair removal machine, water oxygen jet machine, vacuum / cavitation / cryolipolysis slimming system, HIFU, Q-switch Nd Yag machine, 980nm laser machine, fractional rf microneedle machine, ESWT shockwave machine, home use beauty devices, etc.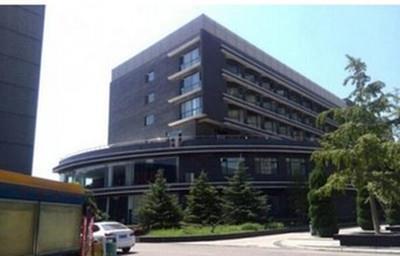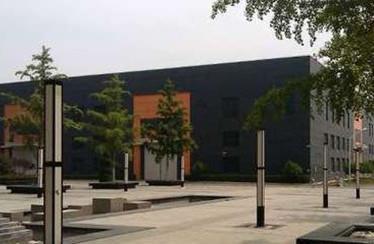 Quality is our Life,
Integrity is the Fundamental,
Efficiency is the Key,
Sharing is the Theme.
Athmed has been working hard, focusing on the production, research, and development, sales of professional small-scale photoelectric beauty machine. You can find the most professional portable beauty equipment you are interested in at Athmed. In addition, we provide beauty solutions for chain beauty salons and are committed to becoming the most comprehensive supplier of portable beauty equipment on the market.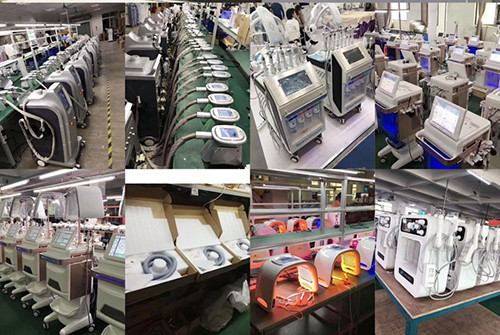 Professional customization
Our professionals and state-of-the-art equipment enable us to design and manufacture new products according to the buyer's requirements. Providing customers with the ability to tag buyers and design services makes us an attractive choice.
In the future, we will increase the intensity of the international market, expand and promote the gradual realization of the brand, marketing, team, technology, and management, comply with international standards, and establish "Athmed" as an international brand.